The Midnight Watch
Website Still Under Construction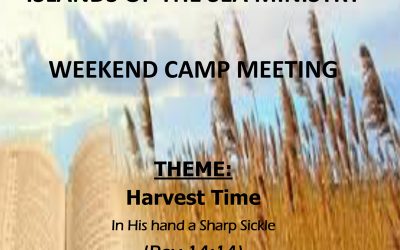 The Islands of the Sea Ministry will be holding a weekend Camp Meeting September 18th to September 22nd. The main guest speakers will be Elder Parminder Biant and Elder Tess Lambert. Below please see the Schedule for the meetings and also the Camp Rules. If you are on...
Latest News
The Midnight Watch ministry newsletter is distributed fortnightly to provide updates on ministry activities and communicate information relevant to our contacts within Oceania.
See our latest news on the left or click below for all published posts.
Presentations
View our presentation playlists here or visit our YouTube channel to view them directly.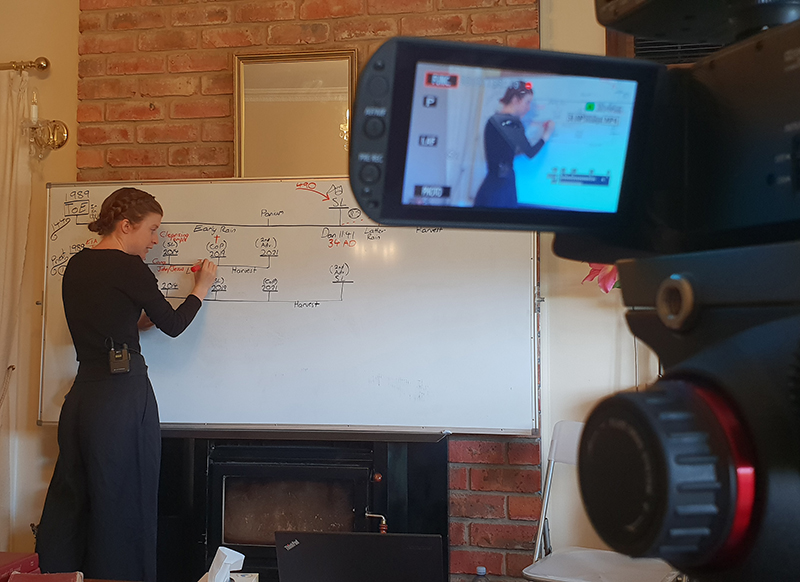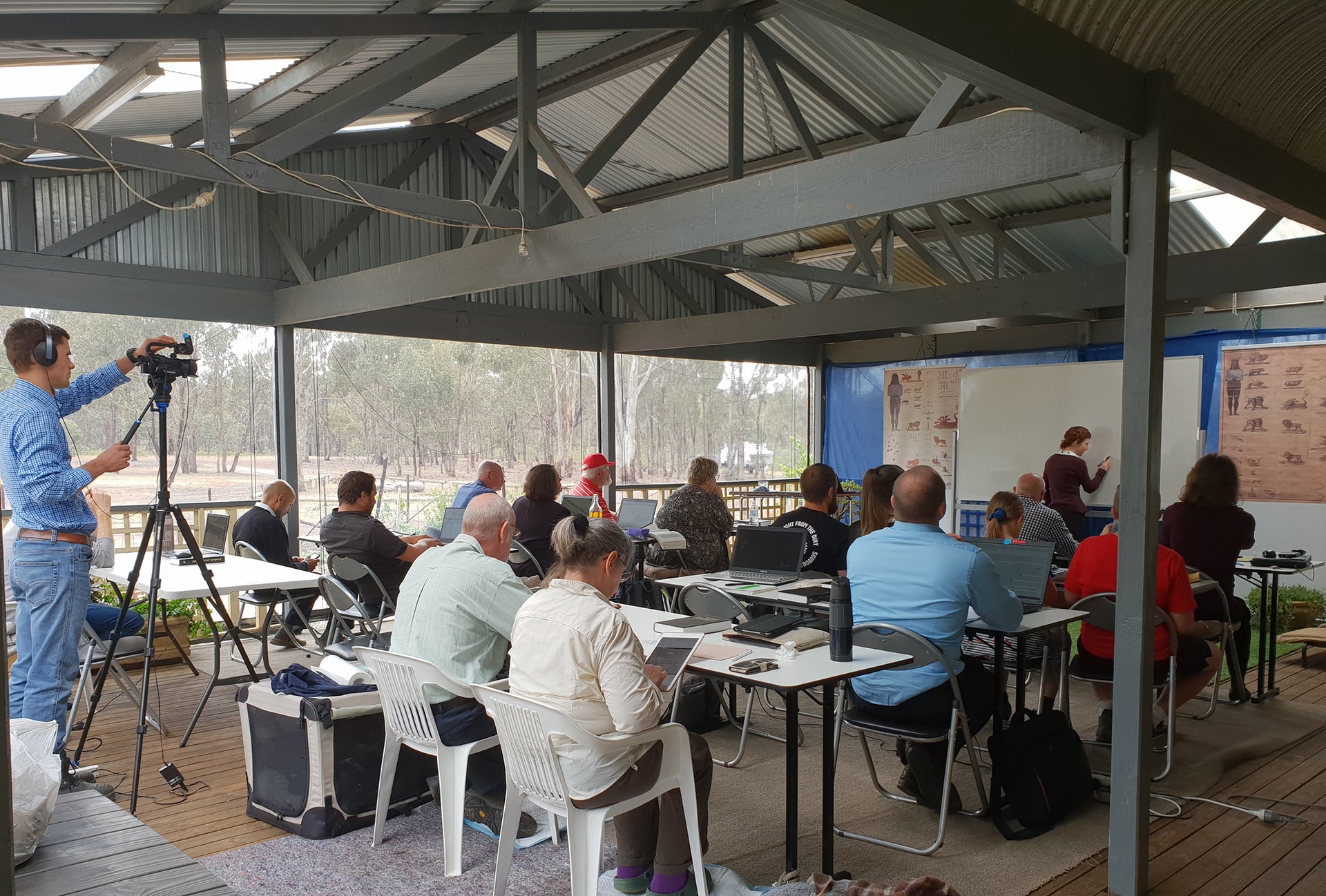 Fellowships
Would you like to connect to brothers and sisters in your local area? Click here for information on fellowships currently meeting within Australia and Fiji.
Resources
To buy charts or access free downloadable study resources please click here. You will also find recommended links to other ministries affiliated with the world-wide Movement.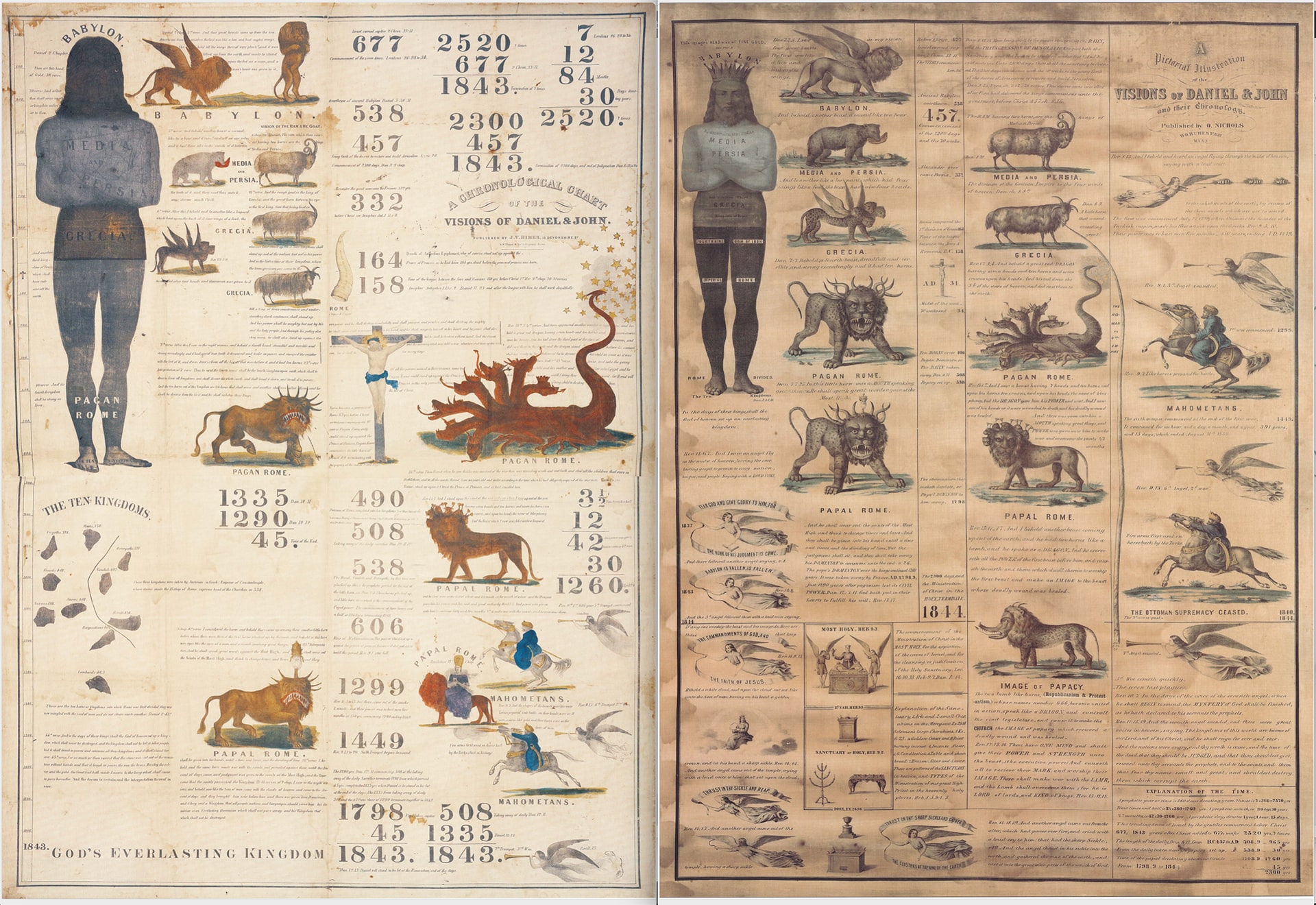 Join Our Mailing List
To receive updates on ministry activities and fellowship meeting schedules
please enter your name and e-mail address below.