Latest News
Site Still Under Construction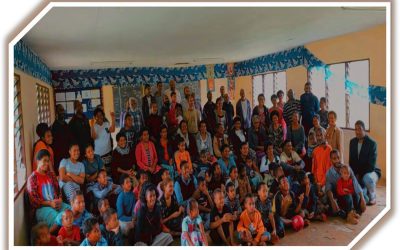 The Midnight Watch Newsletter It contains dates and times for the upcoming French virtual camp-meeting as well as a detailed and uplifting report of the September camp-meeting in Fiji from the Islands of the Sea Ministry. We hope you enjoy!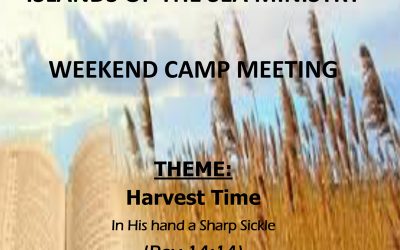 The Islands of the Sea Ministry will be holding a weekend Camp Meeting September 18th to September 22nd. The main guest speakers will be Elder Parminder Biant and Elder Tess Lambert. Below please see the Schedule for the meetings and also the Camp Rules. If you are on...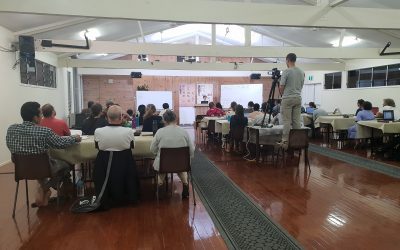 NEWSLETTER: 27th November 2019 Issue: 2019_2 APS Camp Meeting 2019 We would like to sincerely thank all who attended and supported the recent November camp-meeting at Elim Heights, Mellong. Despite the change of venues, I am sure we would agree that a rich blessing...
Join Our Mailing List
To receive updates on ministry activities and fellowship meeting schedules
please enter your name and e-mail address below.